Prepare for IELTS Test With StudySes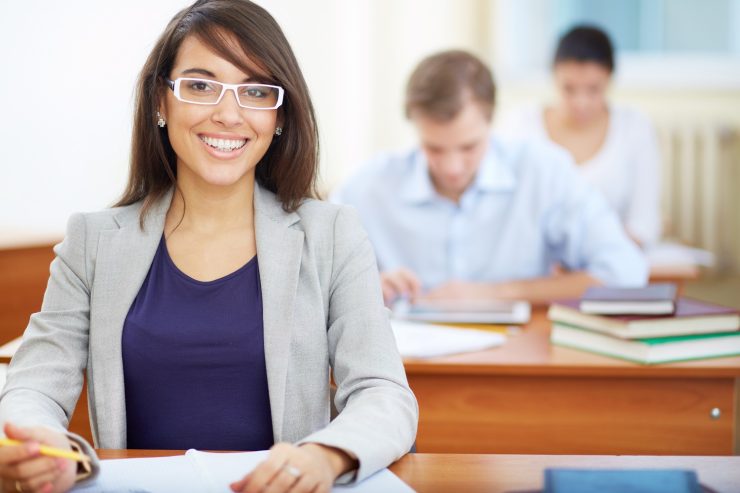 StudySes offers a broad spectrum of IELTS study materials and resources to help you prepare for the test.
As a first step toward being prepared for IELTS, you should prepare so that you know what to expect on test day.
By gaining a solid understanding of the test format with our IELTS study guide, you will also develop your English writing, speaking, reading, and listening skills. Even if you believe you are a proficient English speaker, we urge that you study thoroughly for your test using our IELTS practice materials.
Why Choose StudySes?
1. Study Smart:
Our classes and curriculum assist you in focusing on the IELTS exam's basis.
2.Top-Notch Faculty
Get advice from highly experienced instructors with a track record of success worldwide.
3. Live Interactive Classes
Get access to small-group live classes with unlimited question-answer sessions.
4. Practice Mock Tests
You will have access to several practice tests, study materials, and continual feedback on your progress as a Leverage Live student.
How will we help you prepare for IELTS?

The IELTS Advance course offered by the StudySes will provide you with a comprehensive overview of everything you need to know as you prepare for the IELTS test.
You will learn about each area of the IELTS test — Listening, Reading, Writing, and Speaking – during our 4-week IELTS online preparation course. Each course is three weeks long.
We provide online live interactive IELTS tuition, practice materials, and doubt-solving sessions. In this way, you can go to one convenient location and receive all the training you need.
With IELTS, preparing for an English language test is neither difficult nor expensive.
We also provide a variety of IELTS study materials which will assist you in your preparation for the test.
Must Read: A Complete Guide on IELTSThe IELTS Advance course offered by the StudySes
IELTS Preparation Classes at StudySes
How is StudySes Different from others?
The fundamentals are the foundation for learning anything. You may already be familiar with the fundamentals of IELTS, but it's never a bad idea to brush up on them. It simply clarifies and sharpens your knowledge. Once you've done that, it'll be much easier to understand the questions and the needs of the work. Learn everything you need to know about the test format, delivery methods, scoring rules, study strategies, and more!

Know what is best for yourself
IELTS training aims to teach and prepare you to improve your score. We are indirectly improving your ability to gain patience and skills, and recognise your faults by doing so. Each module – Listening, Reading, Writing, and Speaking – has its own set of errors.

Sharing a Screen with the Tutor
If you haven't experienced a classroom experience that is close to actual, what are Live and Interactive? You can see the tutor's screen and take notes on the learning materials using this method. You may see the practice questions, brush up on your knowledge with videos, look over the study plans, and get genuine feedback this way.
The IELTS Advance, a 12 hour of live session, is the most popular preparatory class. It will help you:
Understand how examiners will grade you.
Learn how to improve your English language skills with these helpful hints.
Find out what the most common IELTS mistakes are and how to avoid them.
Get a thorough understanding of the evaluation criteria.
Exam Strategies and Tactics for Academic and General Exams
Techniques for preparing for computer-based tests